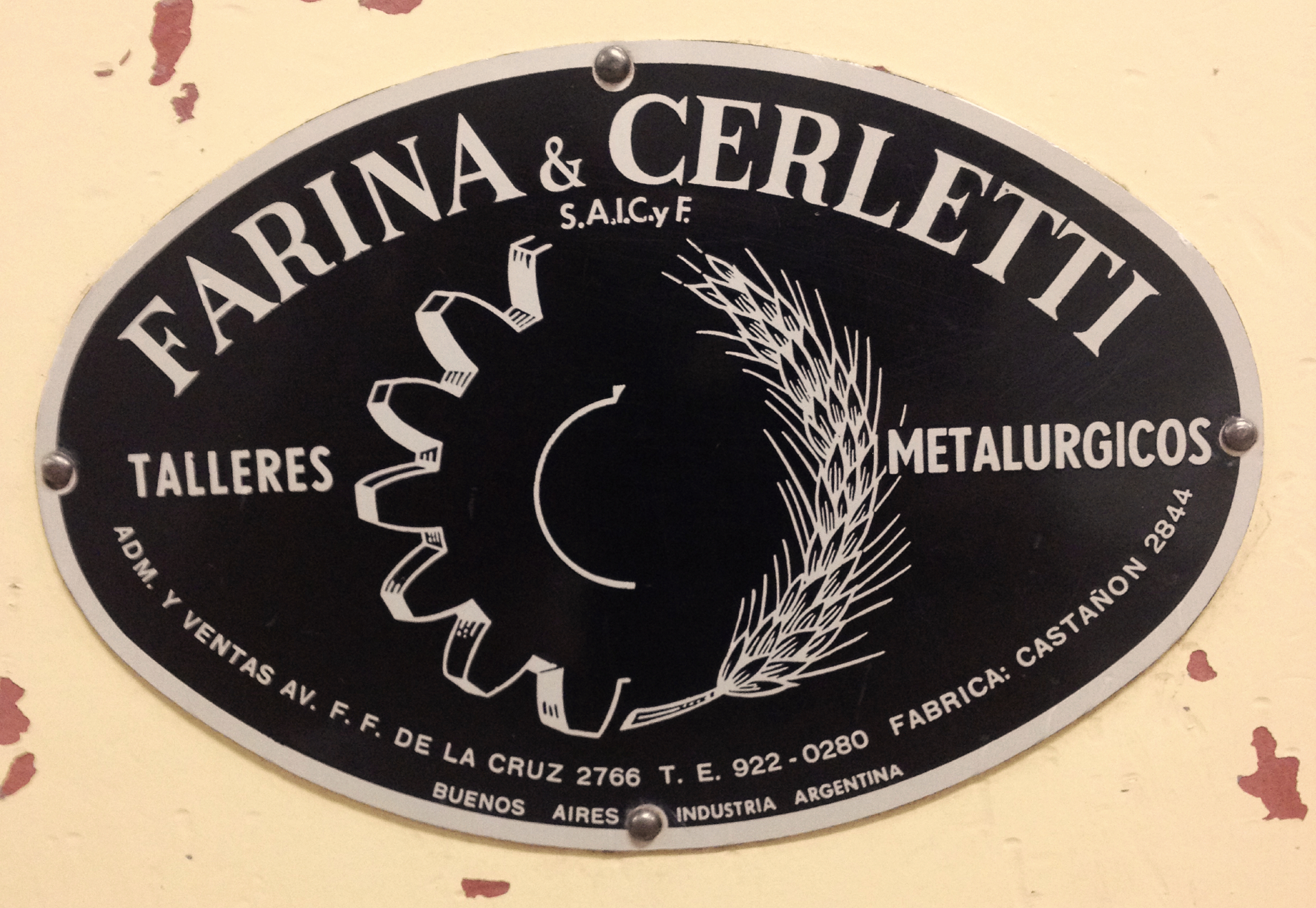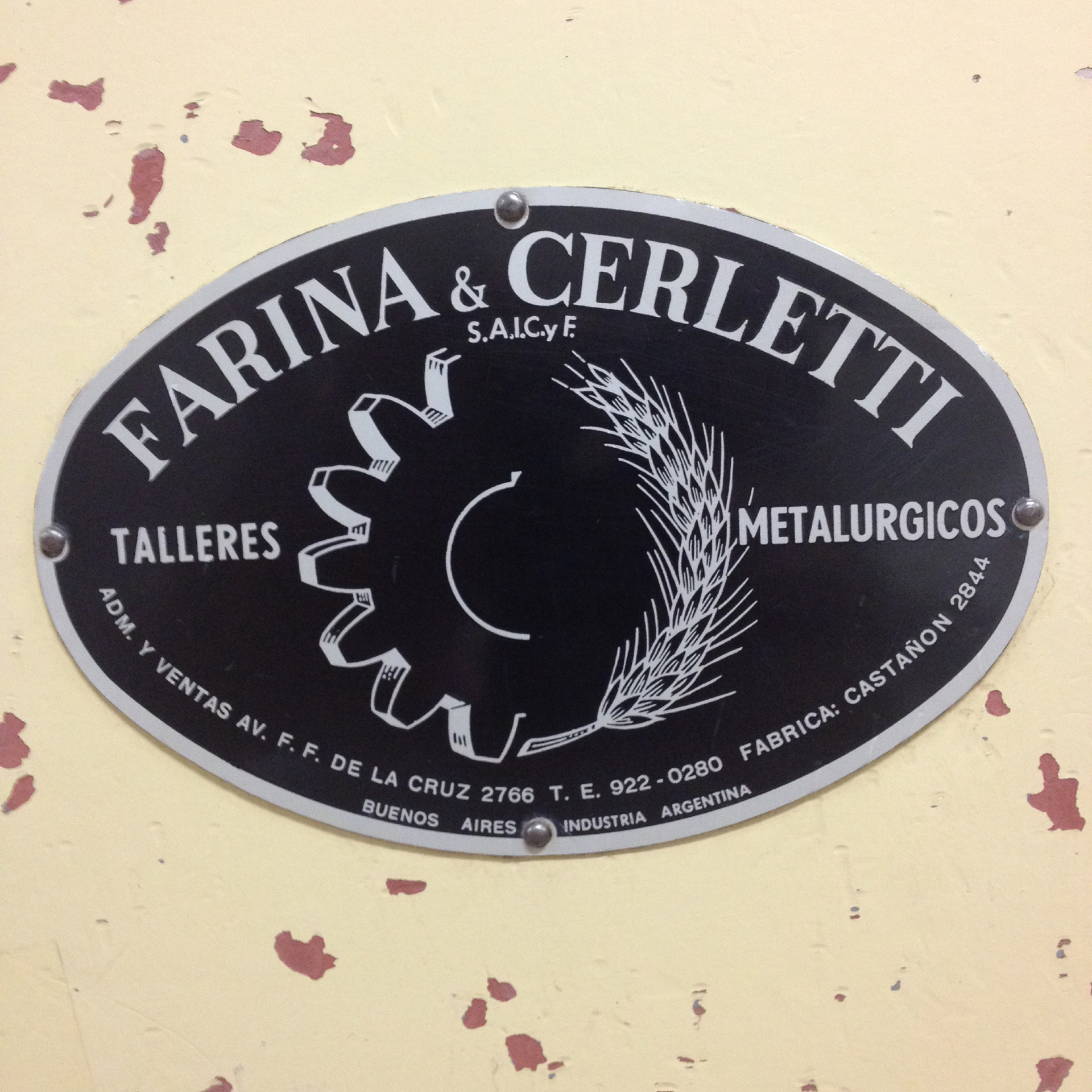 Since 1974, Pastaland has operated as a true "pastifici artigianali" (small artisan's pasta shop). We offer craft made pasta in the old world tradition. Our craft made pasta is created in fresh small batches on site. We use only simple, natural ingredients and never any preservatives or additives.
Our exclusive old world recipe and technique creates a superior, light and gourmet taste that you will find in no other pasta at any price. Search as we do, we can find no other pasta recipe resembling Pastaland's old world recipe. It seems to have been almost forgotten.
Many years ago, Italians immigrated to the West and brought with them their knowledge, skills and tools of the pasta trade. Farina & Cerletti is an Argantinian "talleres metalurgicos" (metal shop). For generations, Farina and Cerletti pasta machines have assisted artisans in crafting pasta all over the world.
At Pastaland, we love our Farina and Cerletti pasta machines. We have machines believed to be nearly 75 years old and still going strong. The continuous use of these machines connects us to the history of those who immigrated form the old world to the West. It is part of the great tradition that we are proud to carry on.
Discover what our loyal customers already know.
Taste the Pastaland difference!